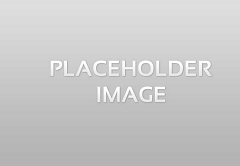 STOCK # 5427
Sold
Description:
Max bowl speed 1400 RPM, 985 G's, cyl/10 deg contour, adjustable plate dams, 8" double lead hardsurfaced conveyor, 150 HP motor 380/3/50, 80:1 gearbox with TA assembly, guards & lube system. Very good condition. FCA Australia. Bowl ID 35.43" x 98.43"
We're sorry, but this item has been sold.
Please consider the alternatives below.