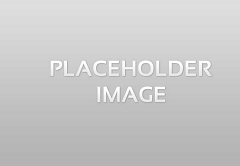 STOCK # 6375
Sold
Description:
Max bowl speed 6400 RPM, light liquid phase discharged under pressure, rated @ 1500 GPH on light viscosity oil (40 SSU @ 100F). 7.5 HP motor 230/460/3/60/1750 RPM, tools, controls and gravity discs. Very good condition. FCA India.
We're sorry, but this item has been sold.
Please consider the alternatives below.